We rounded up 38 of our most beloved veganuary recipes to help you on your vegan journey – breakfast, lunch, dinner, and dessert included!
New Year, new me! Have you been feeling the need for a change? Made resolutions to eat healthier this year? Maybe try out a plant-based diet for a month?
It's common enough to feel the need for changes at the beginning of the new year. And if you are looking for recipes to help you eat healthier this month (or any time during the year, really), this post is for you!
We share plenty of plant-based recipes on our blog, but here is a quick round-up of our favorite easy, tasty and healthy vegan recipes, all in one place.
These recipes are all designed with minimum effort and maximum satisfaction and will keep you well-fed and satisfied. And yes, plant-based desserts are included to help you satiate sugary cravings and stay away from the store-bought, processed cookies.
This round-up includes everything, from delicious smoothies to overnight oats, chia pudding, muffins, and pancakes for breakfast. Easy and tasty lunches, such as healthy soups, curries, salads, and wraps, that you can also have on the go, and filling dinners with noodles, burgers, chili, curries, and more.
And don't forget to try the brownies or the banana bread for dessert!
All recipes are fully plant-based vegan, so they contain no animal products, dairy, eggs, or meat. They may contain other allergens, such as wheat, gluten, or nuts, so be sure to check the ingredient list before cooking.
And if you want more, follow us on Instagram, or subscribe to our newsletter to be notified of new plant-based recipes. Coming soon are delicious lentil balls in gravy, and a nutritious chickpea and rice soup that you will not want to miss!
And now, let's dig in this veganuary recipes list!
Breakfast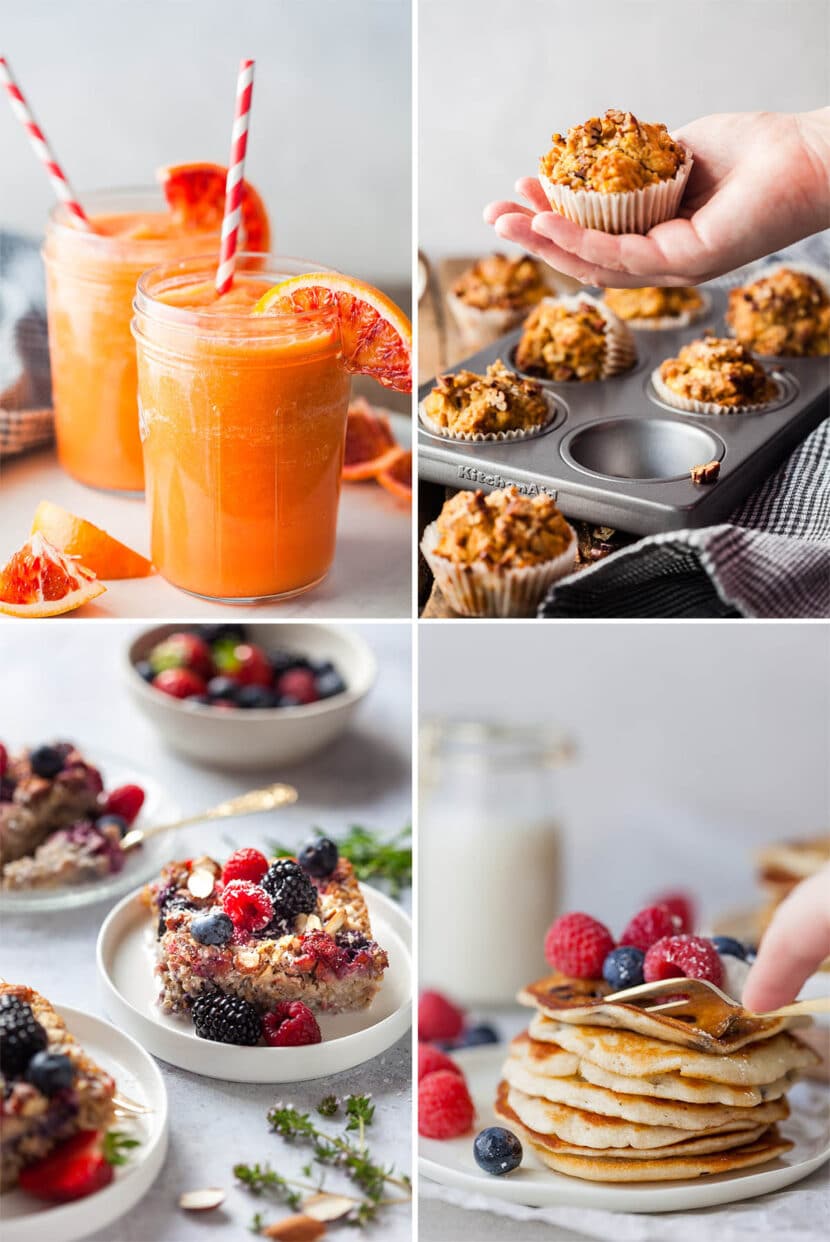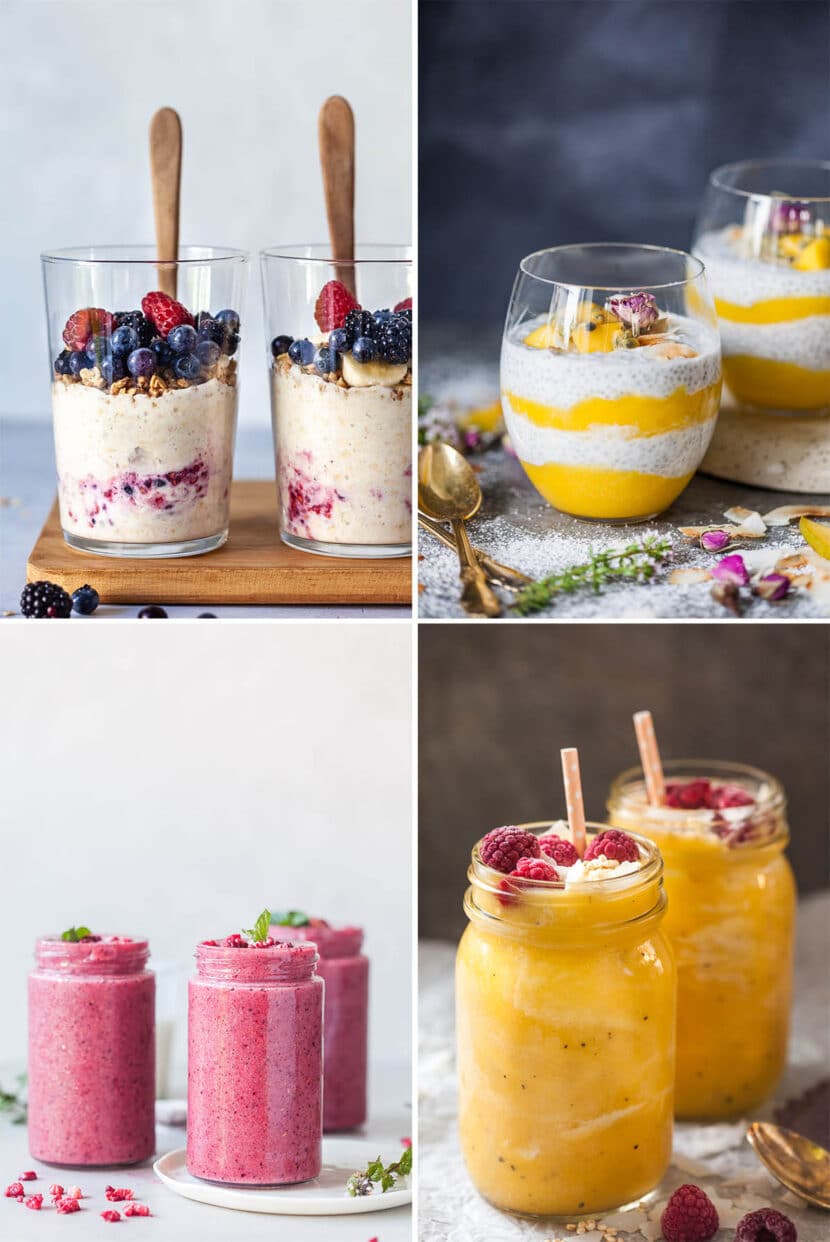 Lunch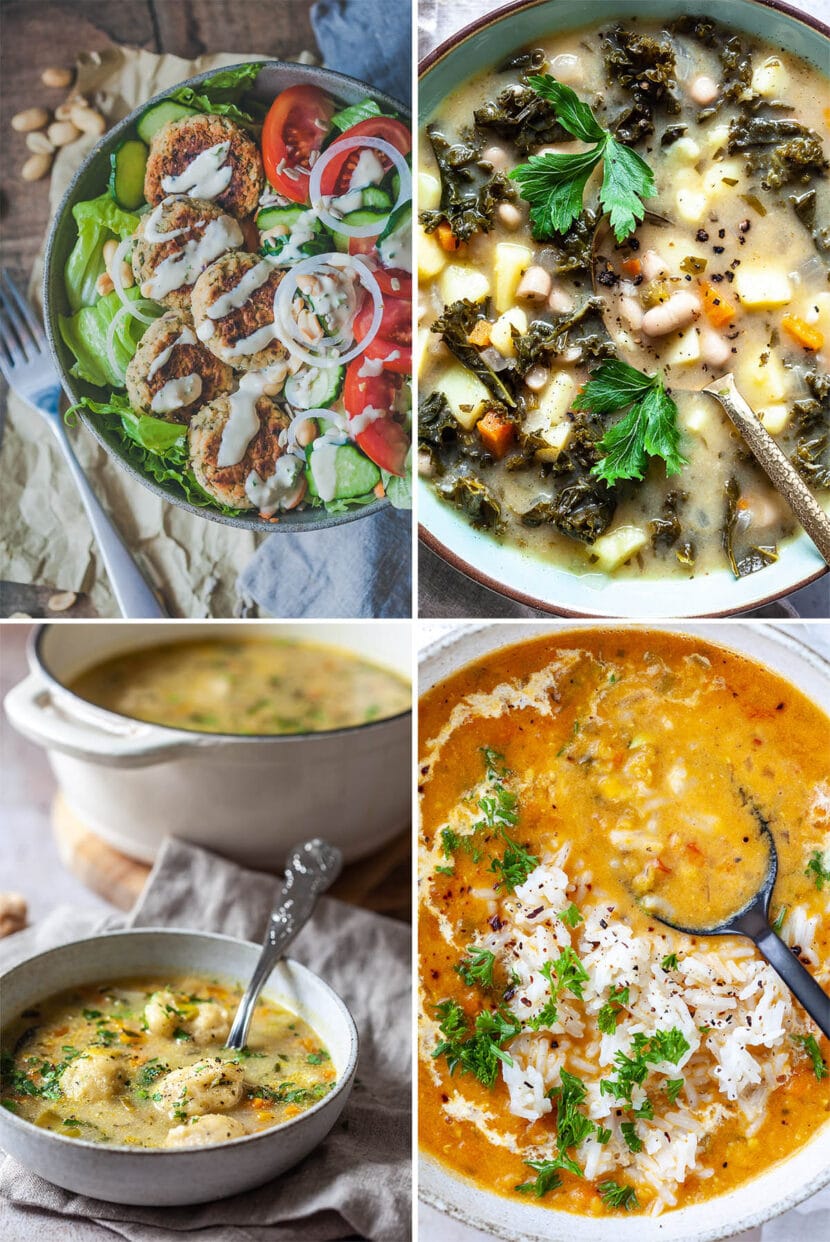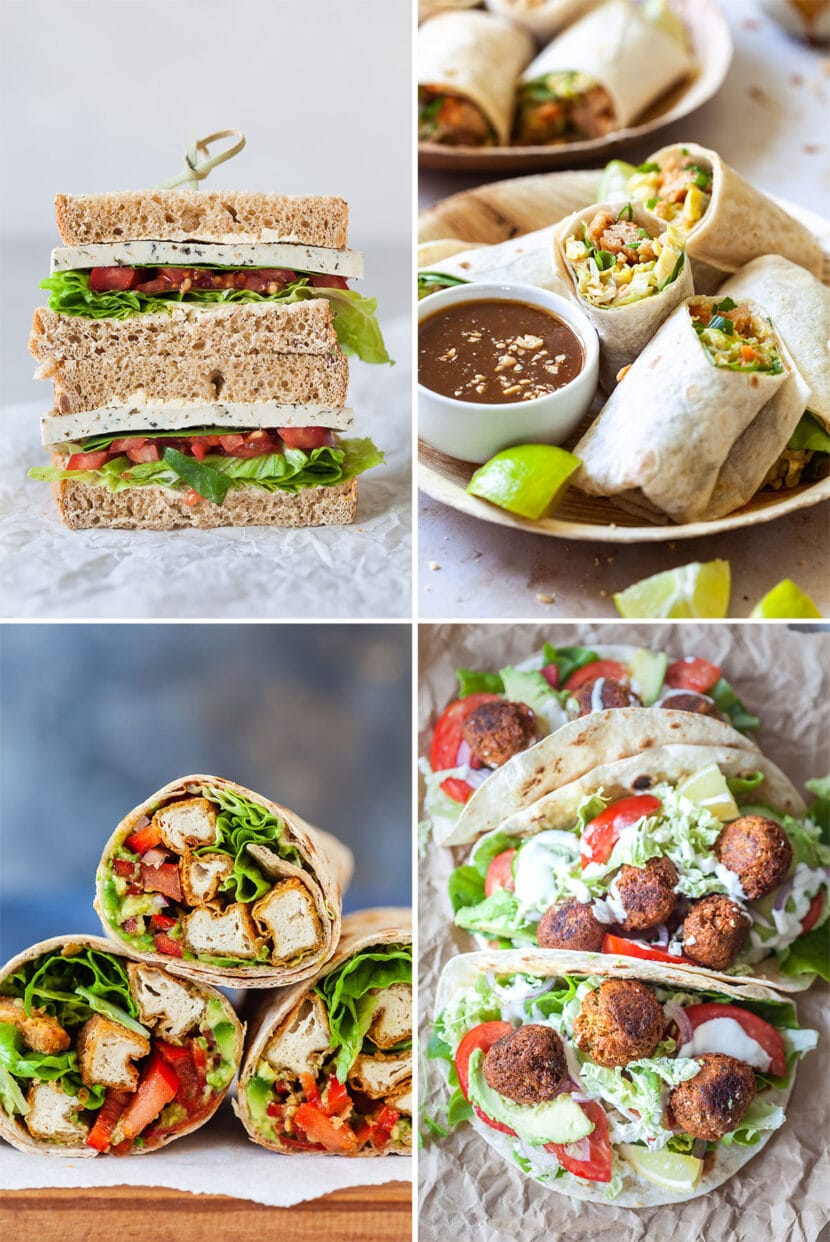 Dinner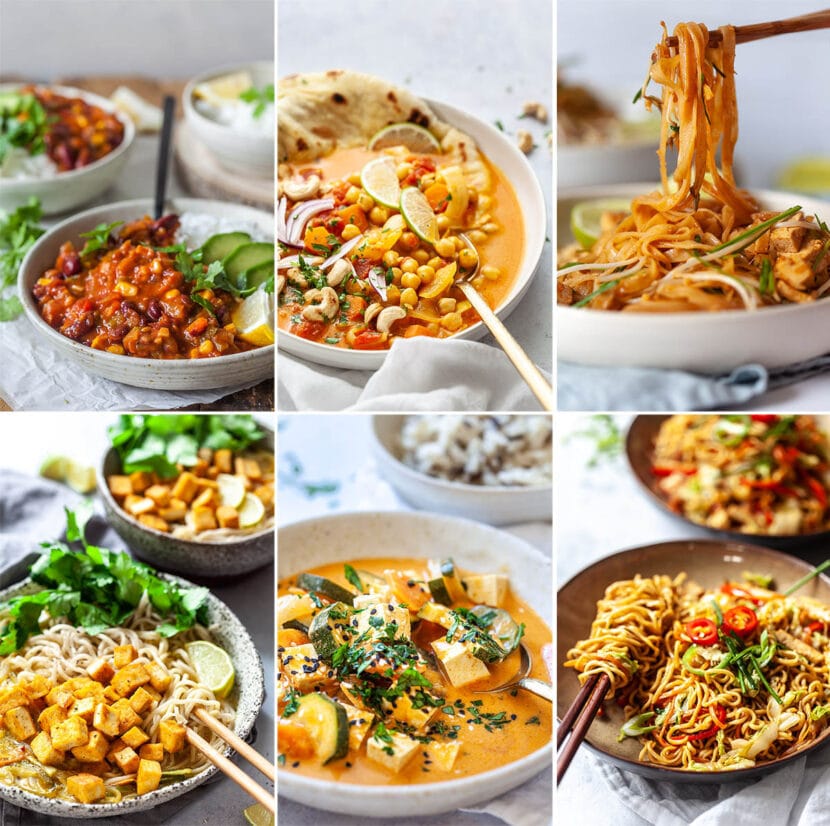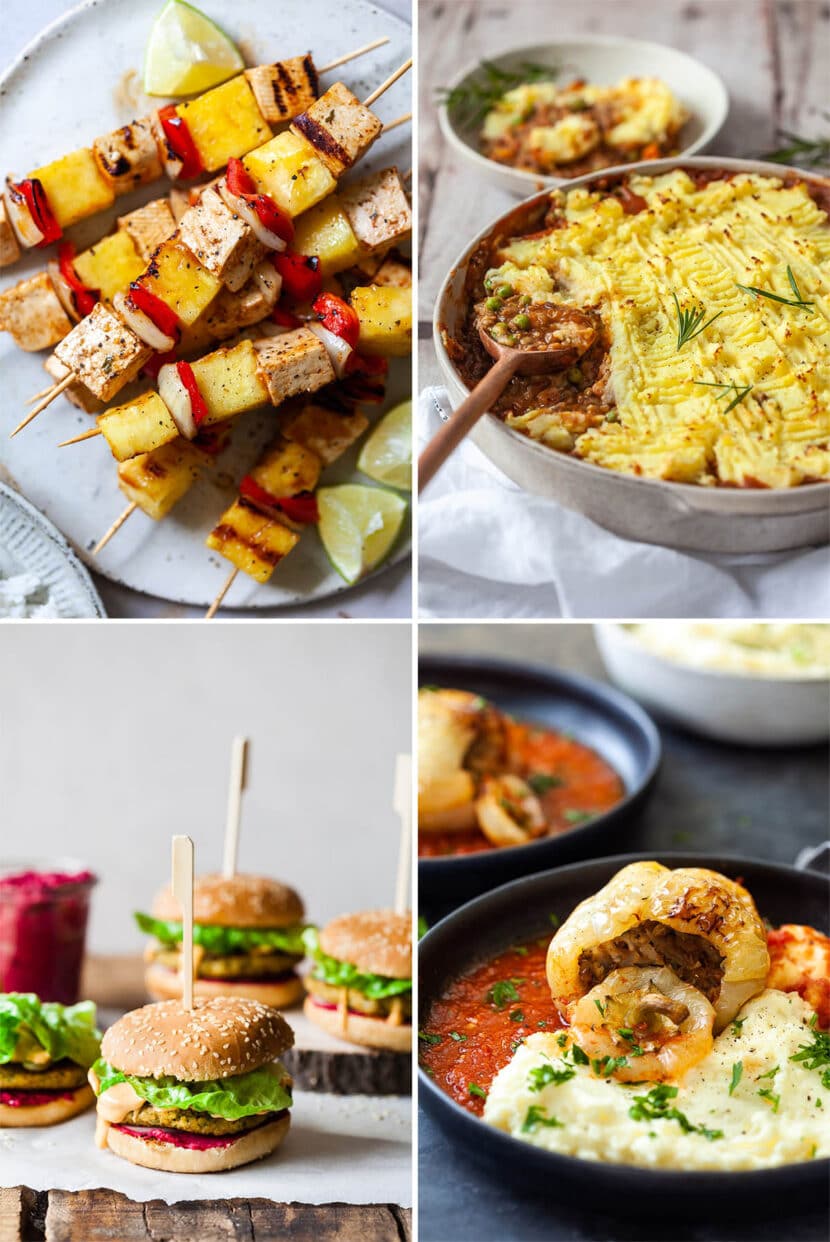 Dessert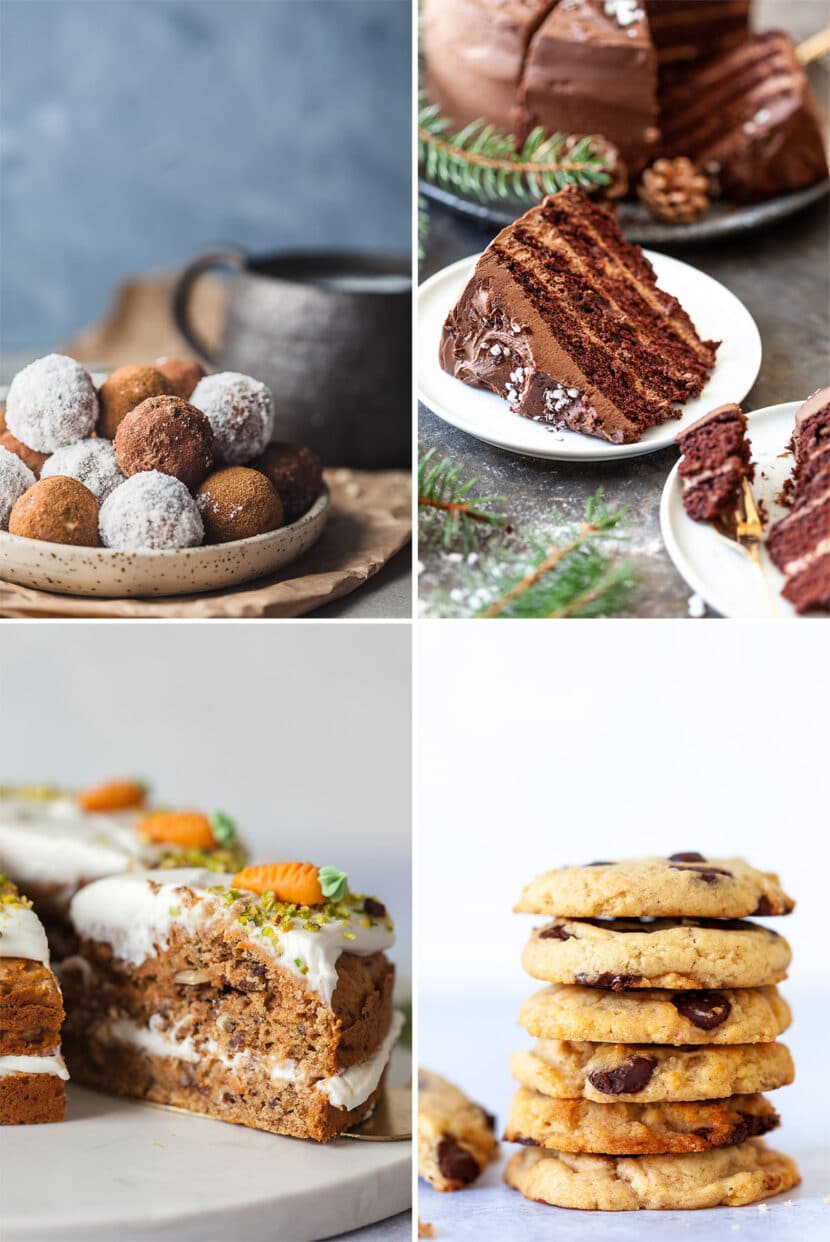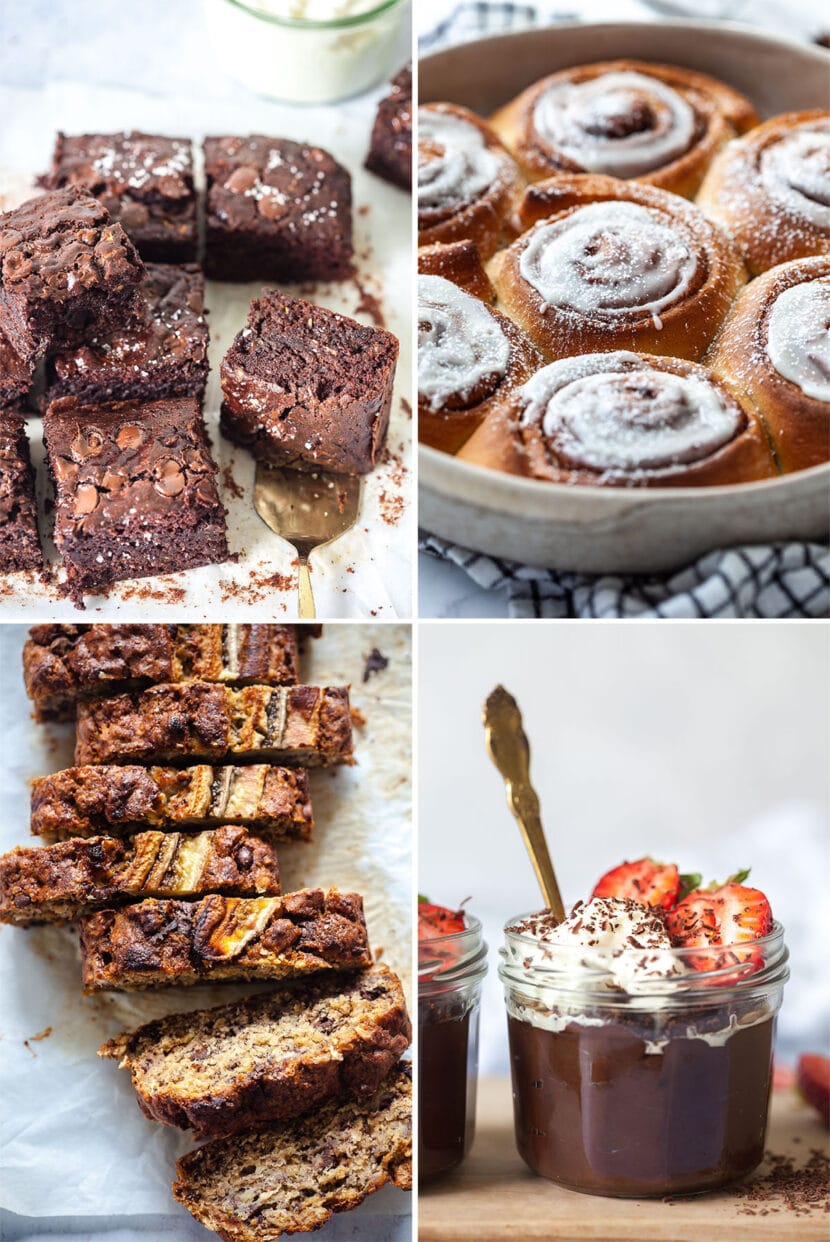 As always, don't forget to connect with us on Instagram, Facebook, or Pinterest. We share many behind-the-scenes photos and step-by-step recipes in our Instagram Stories, so be sure to check it out!
If you want more delicious recipes be sure to sign-up for our newsletter. You'll automatically receive each new recipe straight into your inbox.
Happy cooking!